Wasn't until we started this blog that we realised how information on clutter and waste had itself becoming a vast heap of stuff one could drown in. Sifting what's useful could now take many life times and the one thing we are clear about is that looking at it all is not the path to a simpler more contented life.  Instead we're storing here those voices and advice that on the way spoke to us, helped or made us smile.
Feel free to comment on what we have missed.
---
Lisa Cole is a real person, she doesn't claim to be a guru or life coach but generously shares with good humour things that have worked for her to keep in control of 'stuff'. When you need a quick decluttering challenge just click the arrow. Magically, it generates a random prompt to declutter an area or a thing. On a bad day, just clicking helped us calm down and laugh at the absurdity of letting 'stuff' be in charge. On a good day we tried the challenge!! One step forward on the road to unclutterment.
---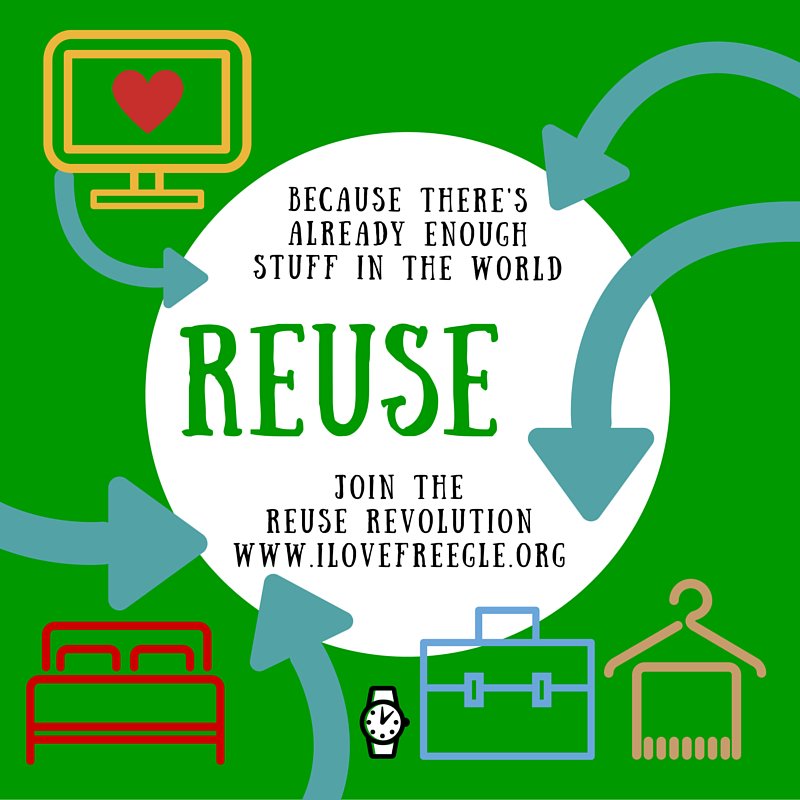 To get rid of stuff you no longer want…
Instead of landfill give it away to someone who really does want it by listing on  
ilovefreegle.org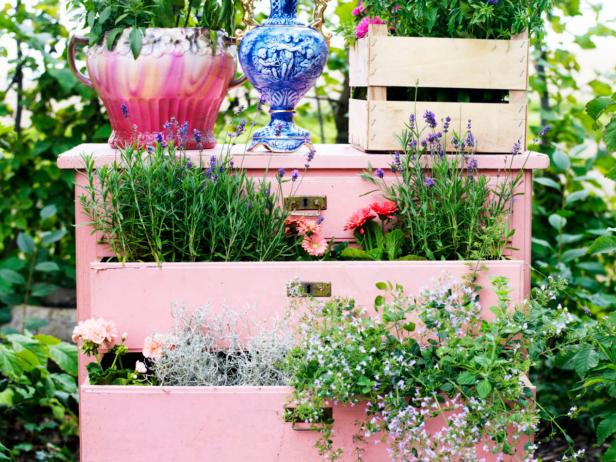 ---
That's rubbish, just throw it away … How many times have you heard that or said it yourself ? It must be one of the most common phrases in our ……
Read more
As Stuffoholics we know that one of the reasons we have so much stuff is because the words 'just throw it away' rarely spring to mind. Mrs Green too has a problem with these words. For alternatives to landfill for getting rid of rubbish(stuff) her site  myzerowaste is a place to visit.
---